Deborah Jean Davis. Debbie Davis, CMT, NDT is a spiritual life coach and profound wellbeing practitioner. Adding the transformative coach curriculum to my kit of spiritual tools allows me to show up to serve and assist you more deeply to find the piece of you that is your divine expression.
We touch base with the highest version of yourself, learning how to access & practice the ability of getting out of your head and listening to your heart. We uncover subconscious cellular memory and identify unwanted blocks and patterns. Developing the awareness of transformative consciousness, we reawaken the divine intuitive knowing within you.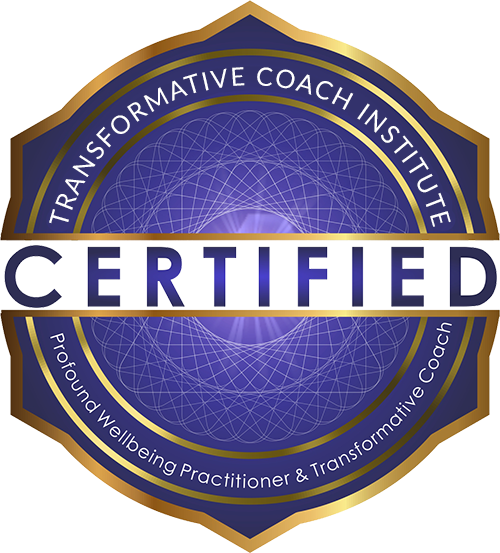 As the founder of Eternal Double Helix, I hold the space of pure & perfect white light & love at the base of Mt. Shasta. I am a conduit of healing, working with the sacred energies of myself, the mountain, and you. I provide a variety of offerings, ie. 30 day intensives, 1:1 monthly, 90day, 6month, and 1 year packages, live and remote sessions available.
Thought-life. Getting Beyond the B.S. Yes, I did say that, and I still have your attention. – B.S. stands for Belief Systems. Its so efficaciously transformative to get under the thoughts, and look at the contaminated thinking we have lived our lives around. Subtle, and often subconscious, beliefs can continue to haunt us, and create havoc in our lives. Willingness is paramount to change. As a profound wellbeing practitioner, and certified transformative coach, these words continue to make a difference, and I quote: "Our thought–life will be placed on a much higher plane when our thinking is cleared of wrong motives …" AA, pg 86
Here is what some of my clients are saying about me:
"Debbie provided a safe space for me to open to my deeper truth. She asked powerful questions and held space for my discovery. She was the conduit that enabled my negative self beliefs to ascend into aligned, centered and positive truths and beliefs. Thank you Debbie for shining your light so I may continue to shine mine" Stephanie Morris, Lemon Grove, California
I had an appointment with Debbie Davis. She takes a few minutes to connect then she zooms in and gets to work. She was great at listening to my concerns, and using her training to help clear up my problem. The work is so powerful that I was already feeling more able to move on to get what I want before the session ended. I felt changed afterward, and the problem did not return. Great and powerful work!. I strongly recommend her. Wyliam Holder, Forestville, California
My experience with Debbie's coaching session was extremely comforting. She has a way to get to the depth of the situation in a direct and surprisingly fast way. The solution was presented easily and made perfect sense to me. I would highly recommend Debbie Davis for your coaching requirements, don't be surprised that you're delighted with your first session!! PJay Sutherland, Canada
Awesome! And I have to say that since we had our life coach session I am so good! Not catching every train….loving myself right where I am each day….peaceful. Jeannie Zedan, Phoenix, Arizona
🤗💖 I believe it helped me to see a little clearer changes and shift that is happening in my life.
I feel like it helped me clear a couple of obstacles and solidify where I am at right now.
It was easy to flow with the exchange of energy , and I was very comfortable with the gentle guidance being given. I felt like I could direct where I needed to go with the energy because of the gentle guidance.
It was nice not to feel pushed in some other direction or someone else's perceptions.
Thank you for that experience Miss Debbie !! I feel safe to do that again with you. Tamy Silva, Sandy, Oregon
You are a blessing. Thank You for reaching out and for calmly hearing, receiving, absorbing, & releasing the stormy emotions moving through me as I was. You are a deeply treasured gift! 💜🙏🏼💜 YOU really facilitated me coming in touch with some residual latent anger that needed clearing out AND I AM SO GRATEFUL THAT YOU DID! Carol H. Sister Bay, Wisconsin
Earl Nightingale said "Success is the progressive realization of a worthy ideal" What is your ideal? Can you hear it from deep with you? Or are your thoughts busy enough to keep you from being able to stop and listen to what your innermost self is wanting you to know about you?
"Everything is energy and that's all there is to it. Match the frequency of the reality you want and you cannot help but get that reality. It can be no other way. This is not philosophy. This is Physics" – Albert Einstein