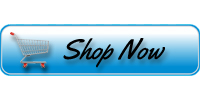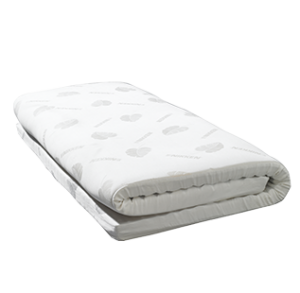 Some might think or even say, sleeping on something is better than nothing. But, that is not the case. Remember at the forefront of my web page is the thought that, what we cannot see can't hurt us?
Again, Yes it can, and it is. It pertains to our beds too. We do not have to toss and turn.
Studies show that the metal, fabric and "ingredients" in our standard mattress designs, and bed frames can also make us sick. Your next thought may be, What???
Our conventional mattresses, and the metal frame we put it on, are as outdated as any other part of our ever-evolving technologies. The Naturest Mattress Topper is keeping up with evolution. We are being exposed to so much toxic energy each and every day, all throughout the day. Our bodies pick up this energy, and we can find we are dragging ourselves to bed at night. When the magnetic energy interacts with the body while we sleep, it is actually passively restoring our natural energy. Assimilate and release while you sleep. We don't have to do anything different to receive this benefit. There is no having to create a new habit. We merely place the mattress topper on to the mattress we already have, lie down, and go to sleep. The end result – we wake up feeling relaxed, and energized.
Sleeping With The Enemy