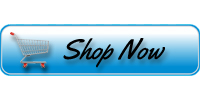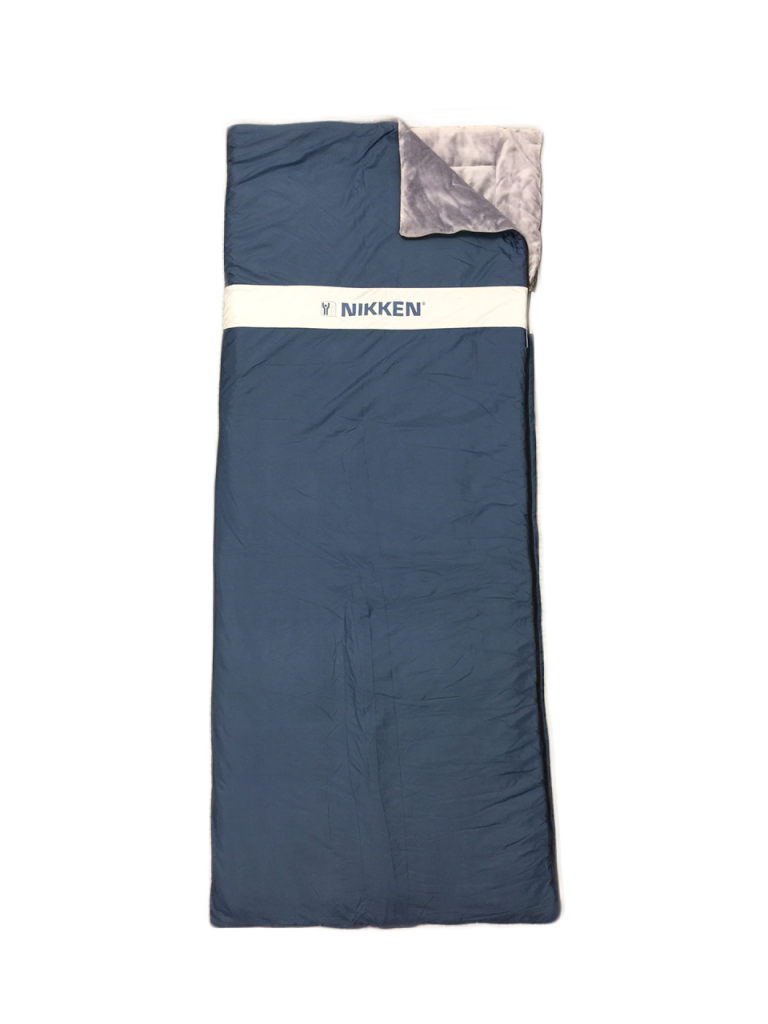 Sixteen 700-gauss magnets in a spaced configuration, designed to replicate the magnetic field in our natural environment is in the KenkoTherm Cocoon. Open it up and you have a queen-size bed comforter, a travel blanket or wrap for outdoor activities. Zip it closed for a snug sleeping bag. The KenkoTherm Cocoon is a portable expression of the unparalleled Kenko sleep experience.
When used as a sleeping bag, it completely envelops the sleeper.
New heavy duty industrial strength zipper and durable elastic strap to keep bag rolled up or to carry.