We are changing people's lives, being healthy by choice, not by chance. We are changing the world, one wellness home at a time. I firmly believe in the power of Nature's natural energies, and I am passionate about sharing these natural energy products with you.
Nikken Water Filters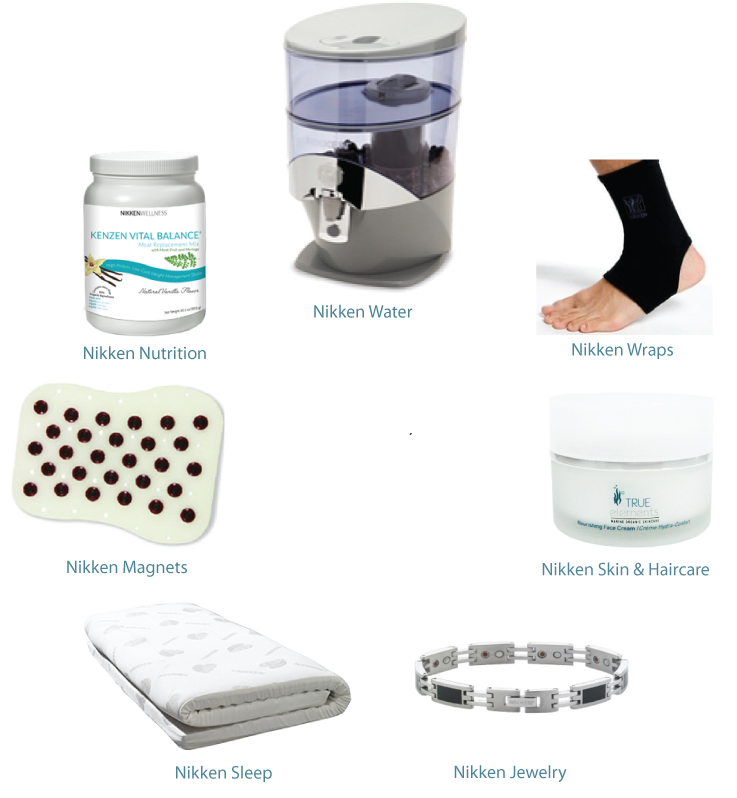 Call me at (530) 859-0160 and schedule your complimentary demonstration, magnetic massage, and consultation.